ABOUT US
MORE COOL CAR RENTY DEALS!
    BMW 328i  Luxury Sedan 
Special Rates from: $79.95/Daily
For a limited time you can rent a stylish luxury class BMW 328i for the low rate of $79.95 daily, $249.99 weekly or $1,199.99 monthly. This luxury class four-door sedan offers many driving comforts and the ability to deliver excellent fuel economy with a 23 city/34 highway rating. Offer valid through 02/30/2014 >>View More BMW RENTAL DEALS
Welcome to Renty Car Rental San Diego    Call: (858) 560-7368
Specializing in affordable long term and short term auto rentals for students and drivers 18 and older.  When it comes to rental car selection, Renty car rental has got it covered with sub-compacts to SUV's. Find the right rental car for every occasion; minivans for the family vacation, convertibles for enjoying the San Diego sunshine and even fuel efficient hybrid models for saving a little extra spending money.
We may not be the biggest San Diego car rental agency, but we certainly strive to be one of the best. Offering an unparalleled commitment to customer service we guarantee a hassle-free rental experience that is sure to surpass your expectations. We value your business now and in future rentals!
Now Offering Vehicle Lease Options
Great Rental Cars, Great Rental Car Deals
We offer stylish San Diego car rentals at affordable discounted rates that are available daily, monthly and for long-term periods. We also welcome corporate accounts, students and all drivers 18 and older with no additional fees! When it comes to cheap car rentals in San Diego, friendly customer service and a wide selection of quality rental cars, Renty Car Rental San Diego is a great value!
Our Best Car Rental Rates
Reserve your next San Diego Car Rental, Cheap Car rental in San Diego or San Diego Airport Car Rental online now or call one of our San Diego discount car rental locations today for assistance booking your car rental reservations. For reservations or information call: (858) 560-7368
Exclusive Saving for Renty Car Rental Members
Join our rental membership program today and start enjoying the savings!  Learn More >>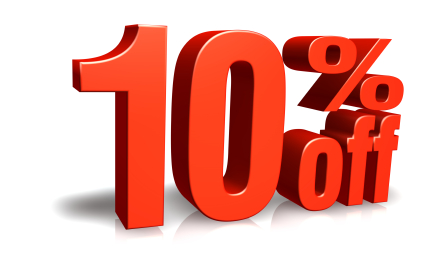 Save on your next Car Rental! >>Learn More 
Watch the Video